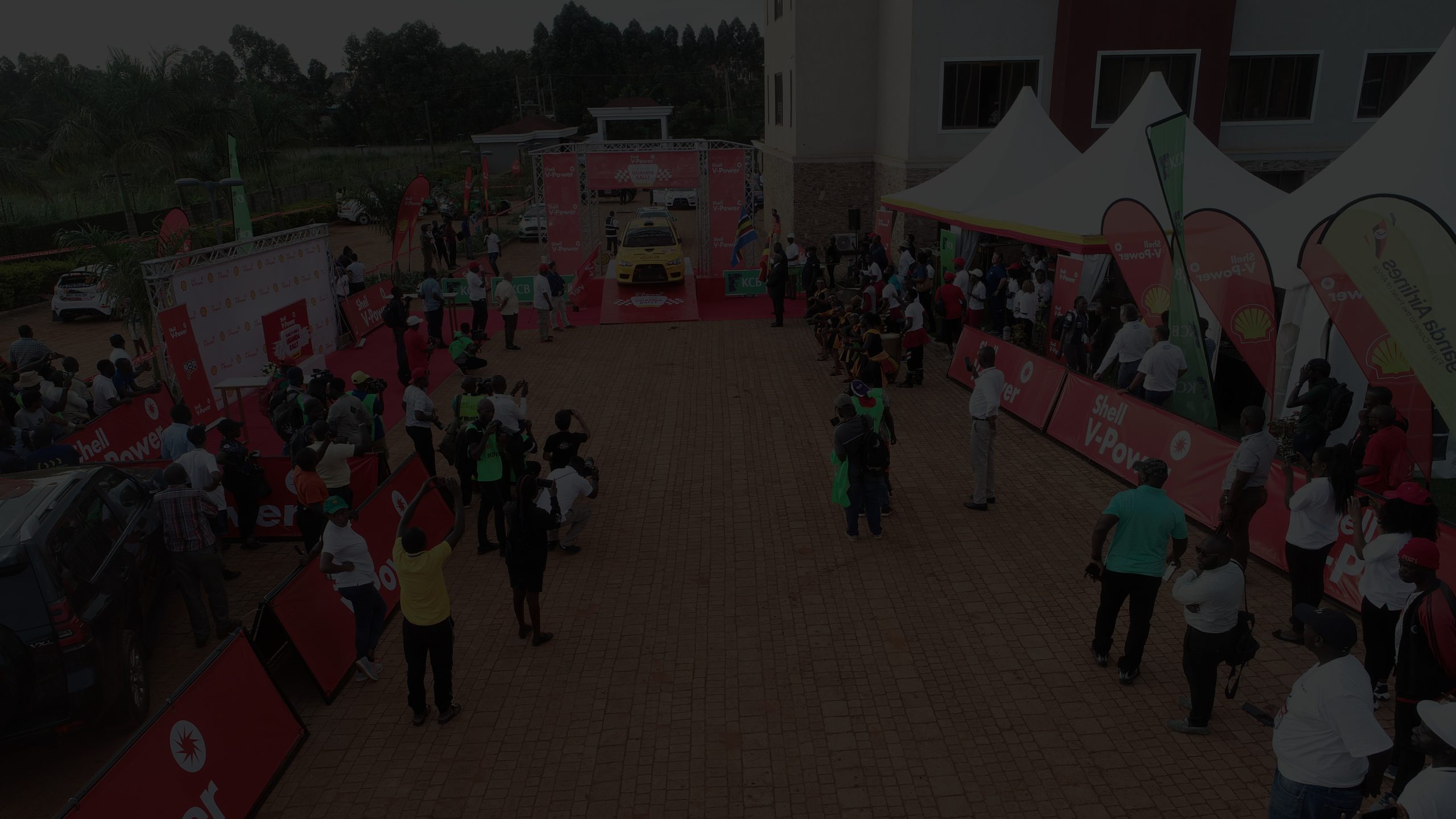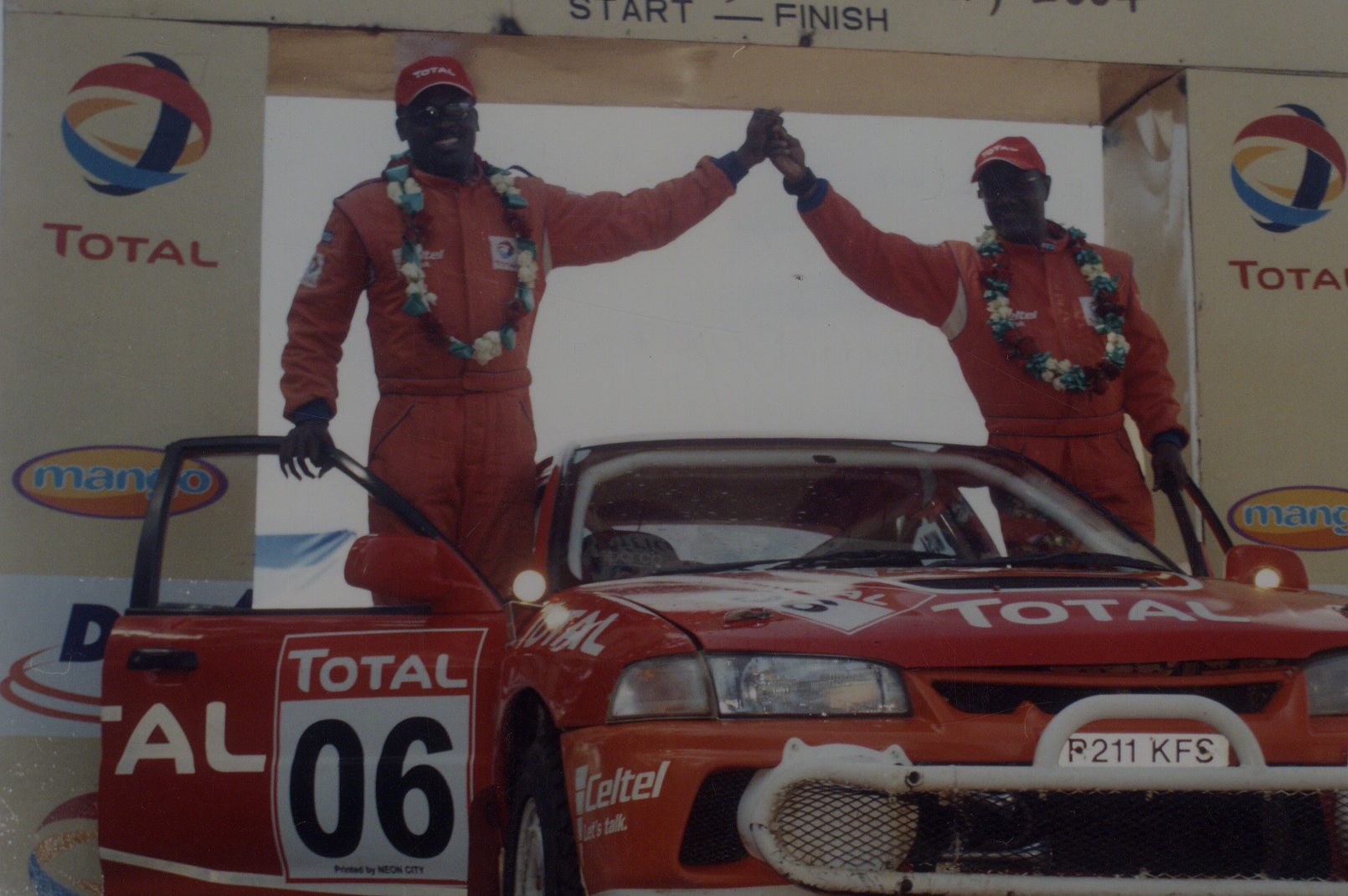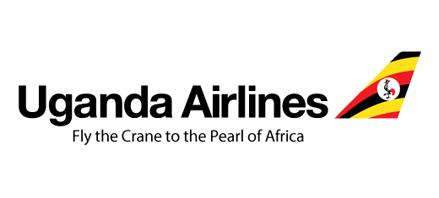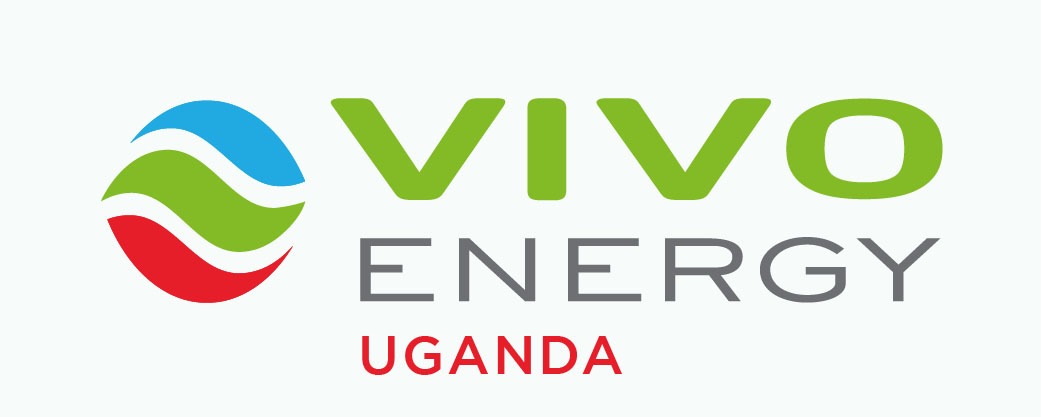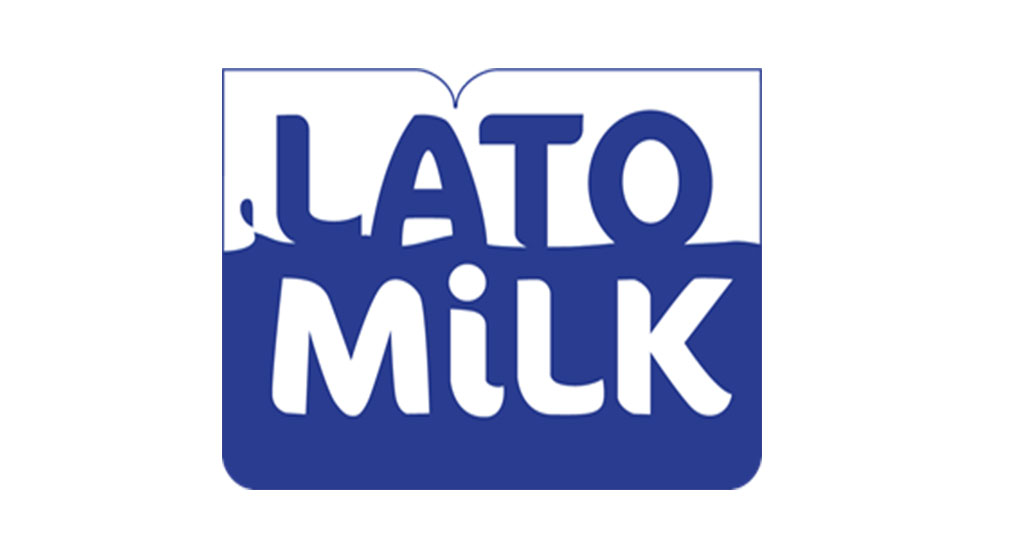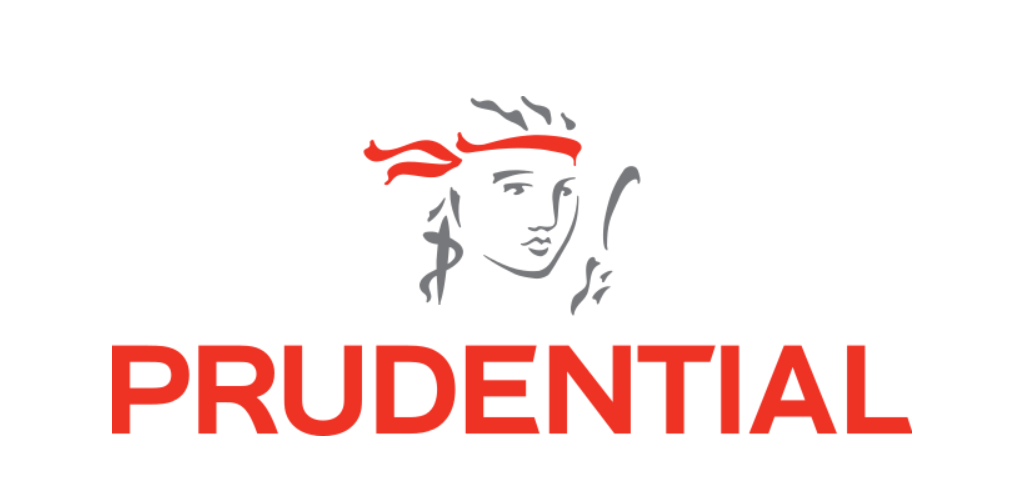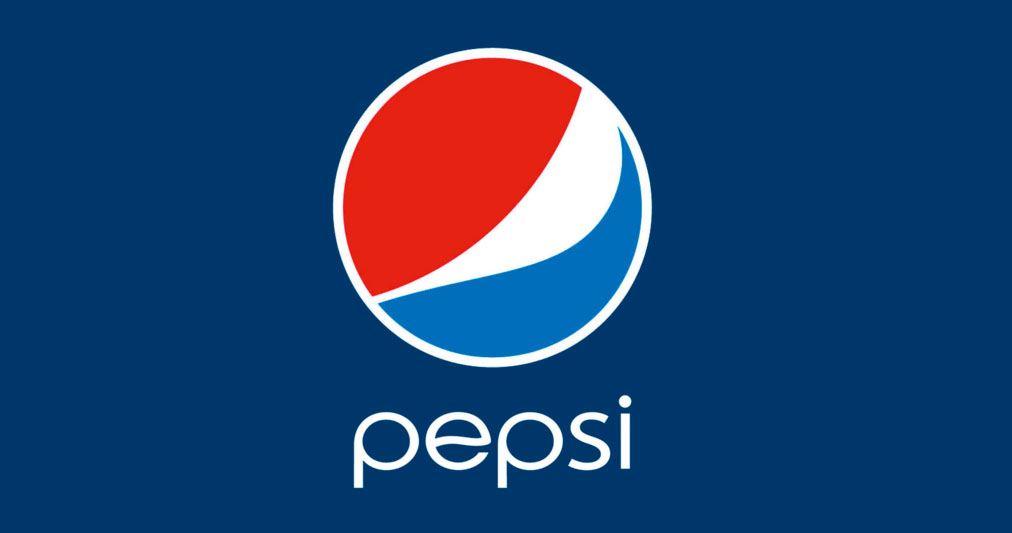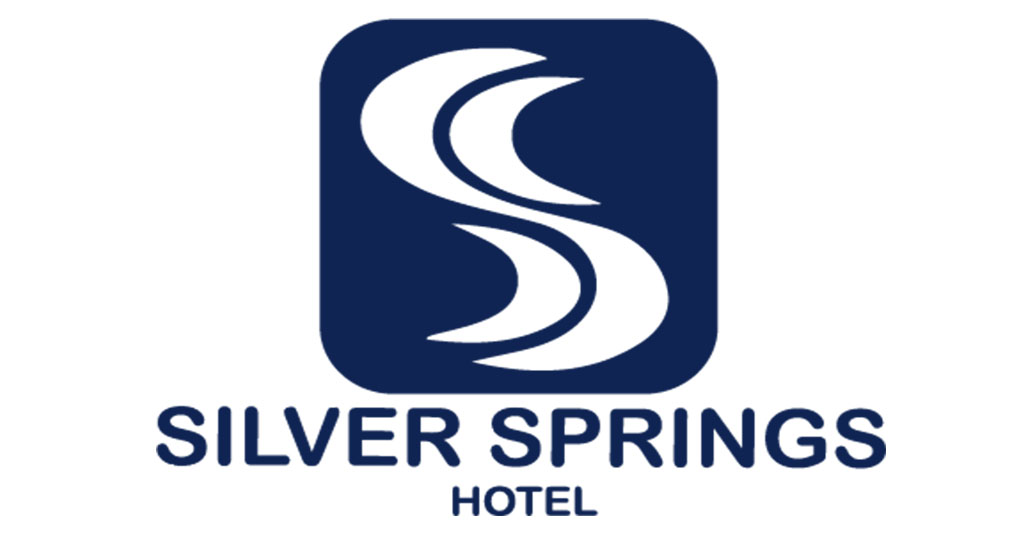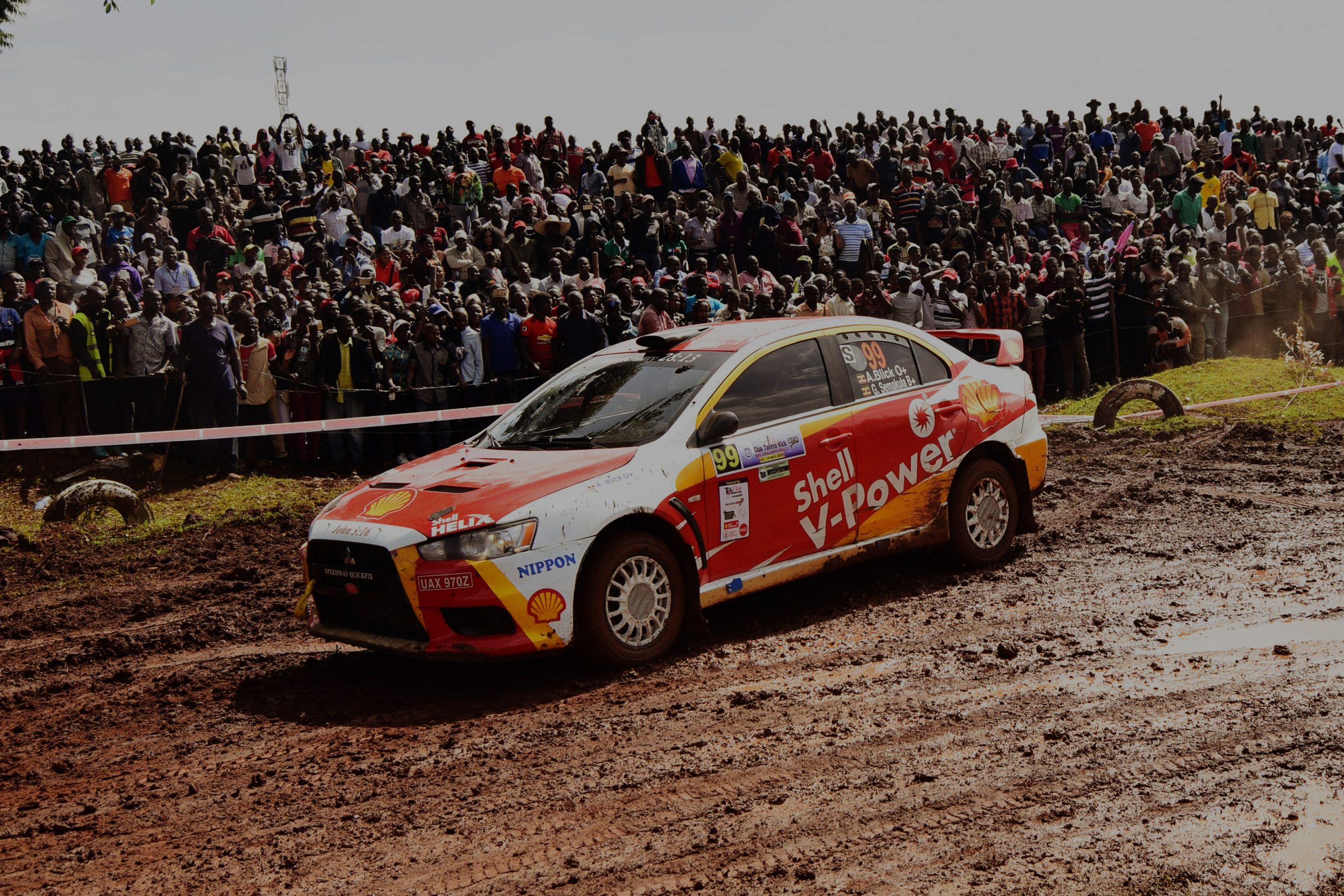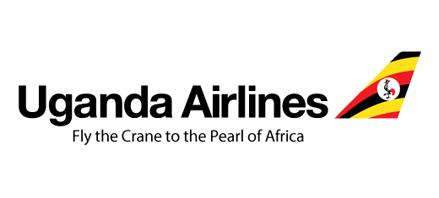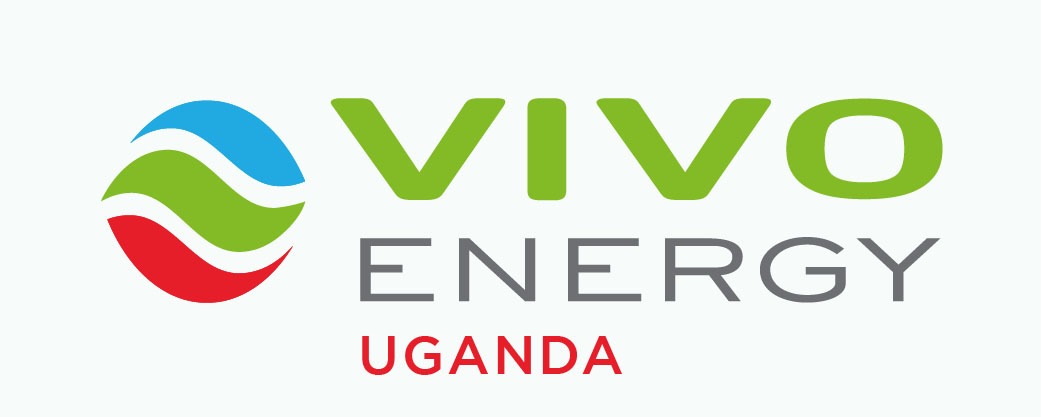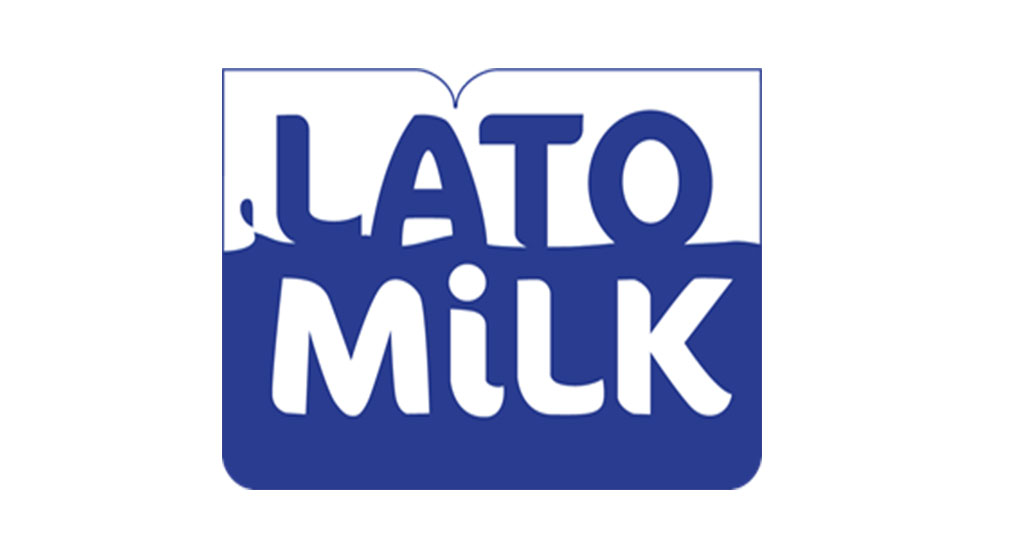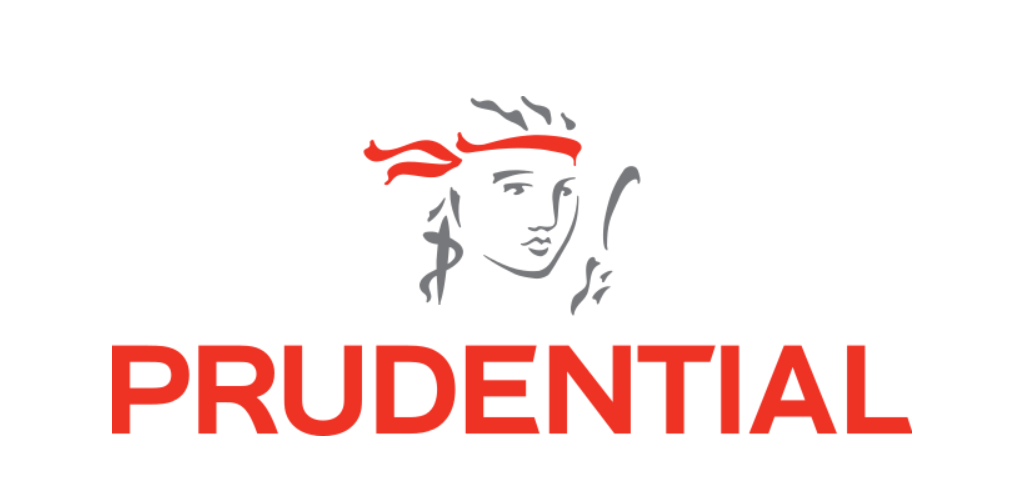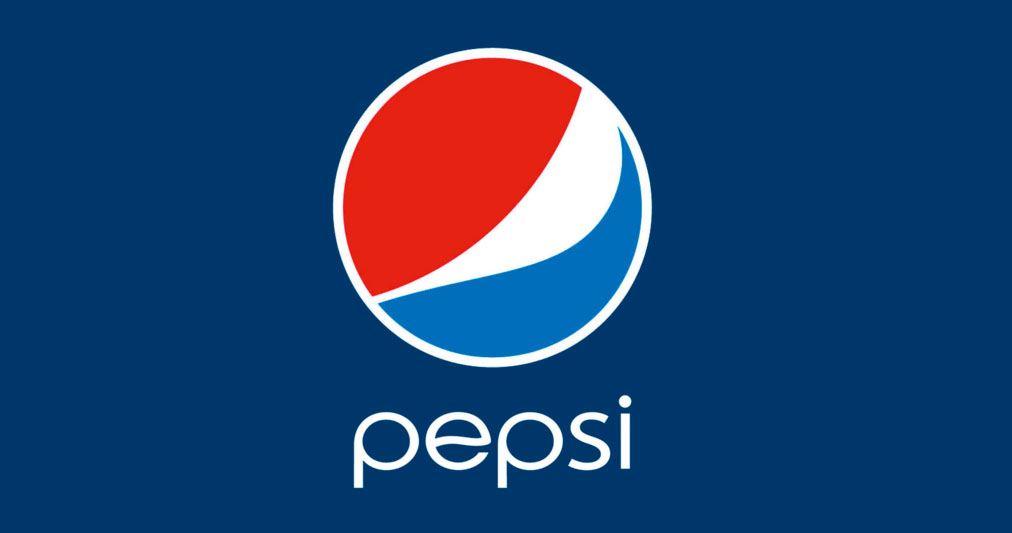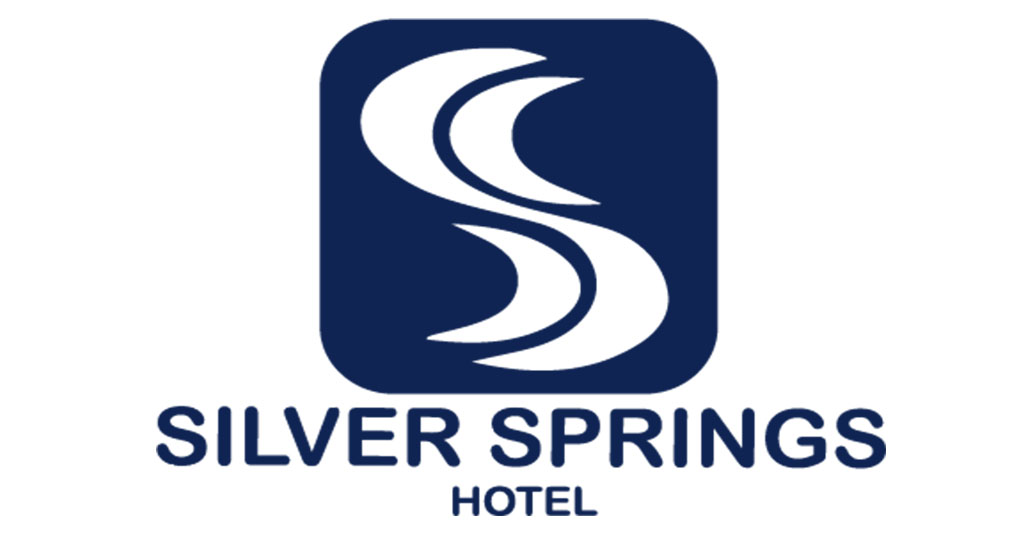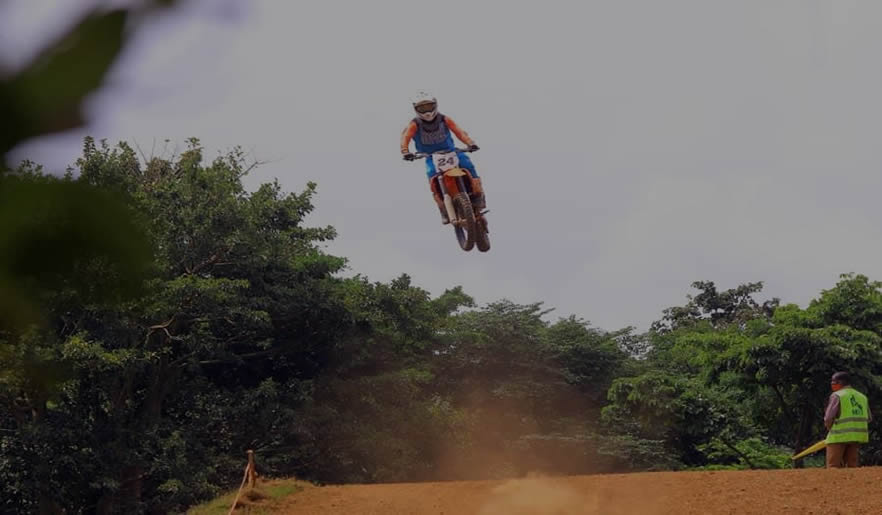 Motor Cycling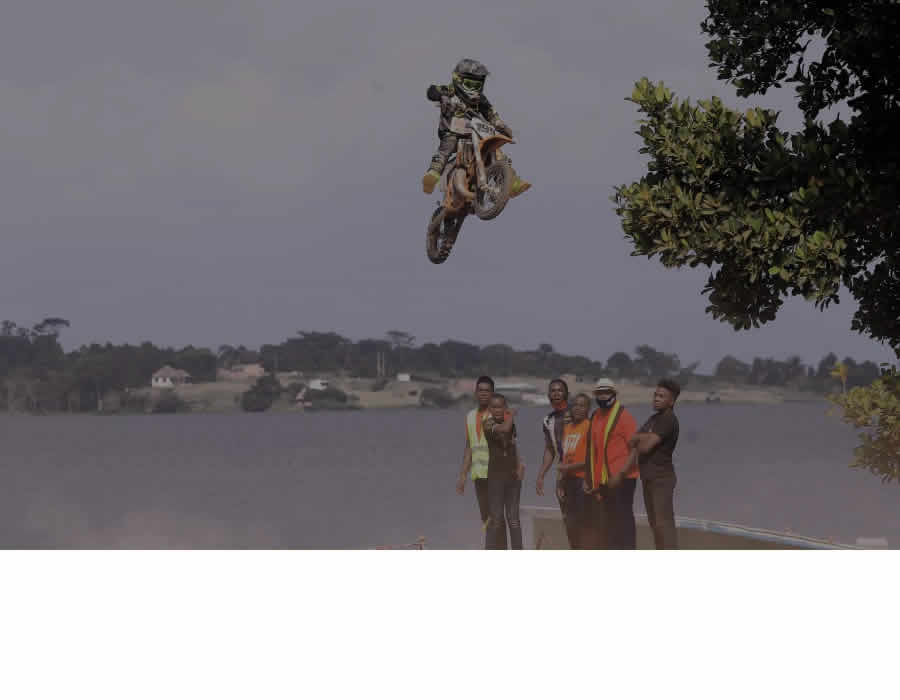 Motor Cycling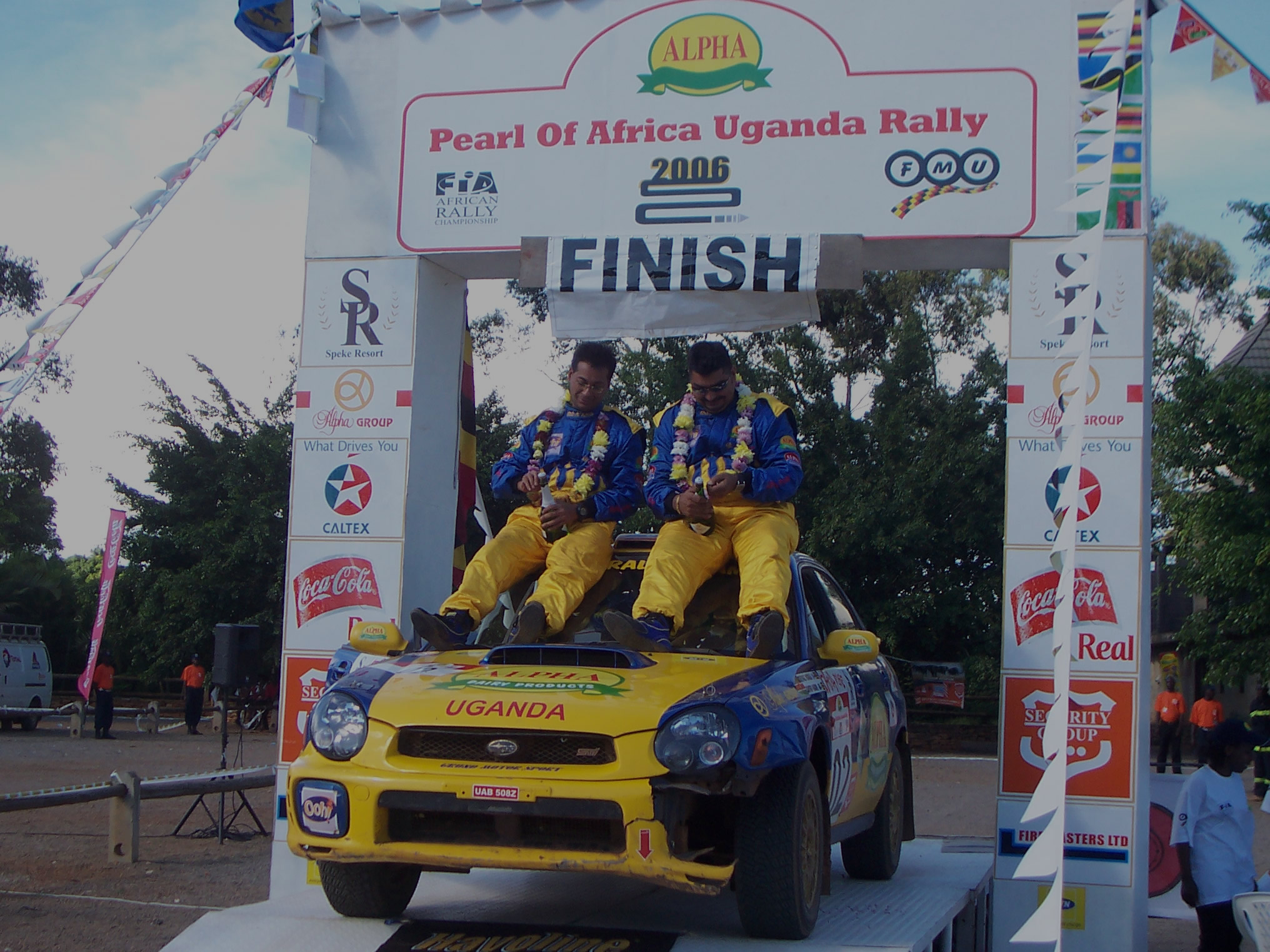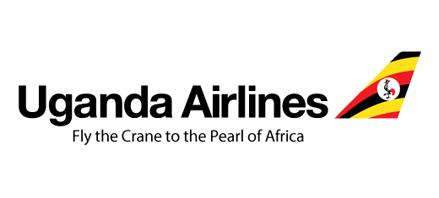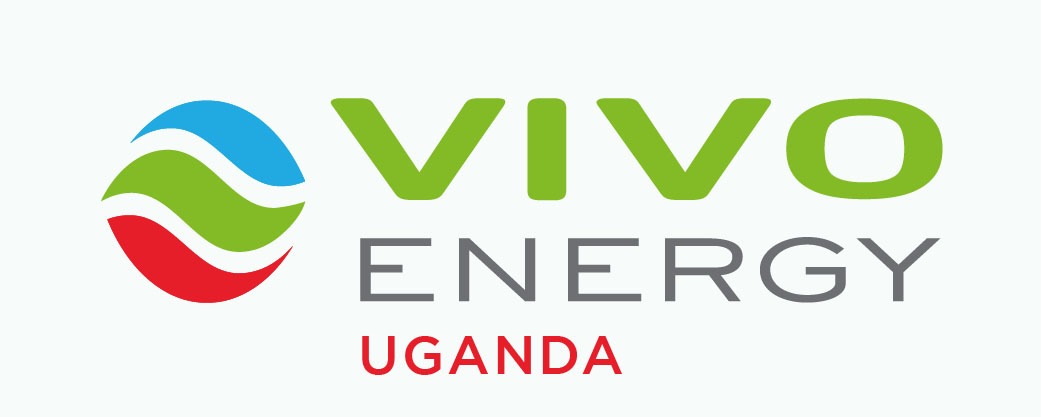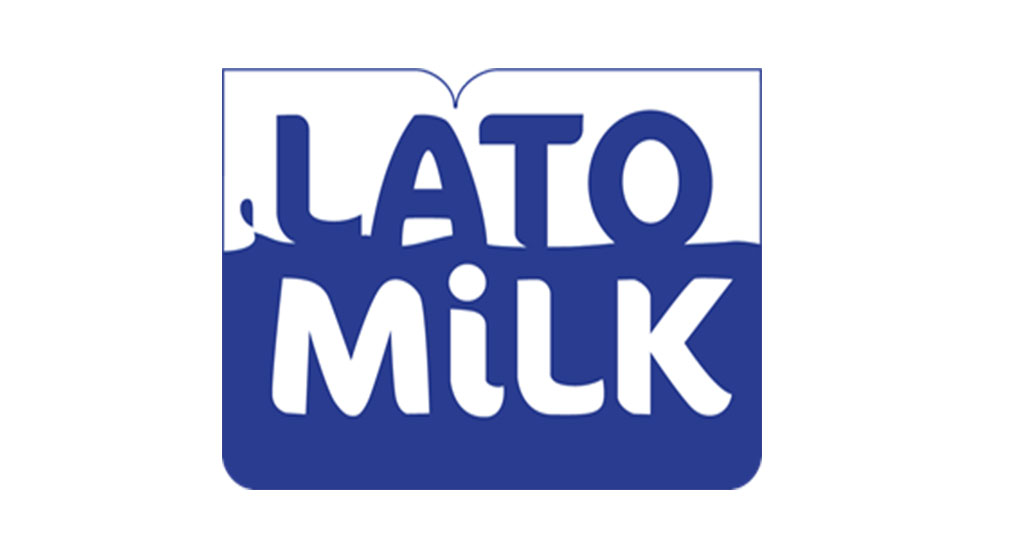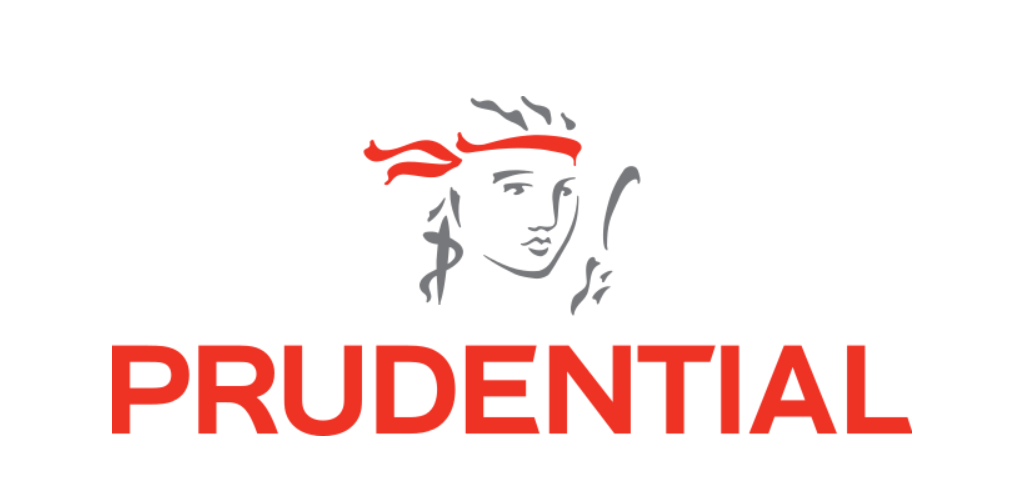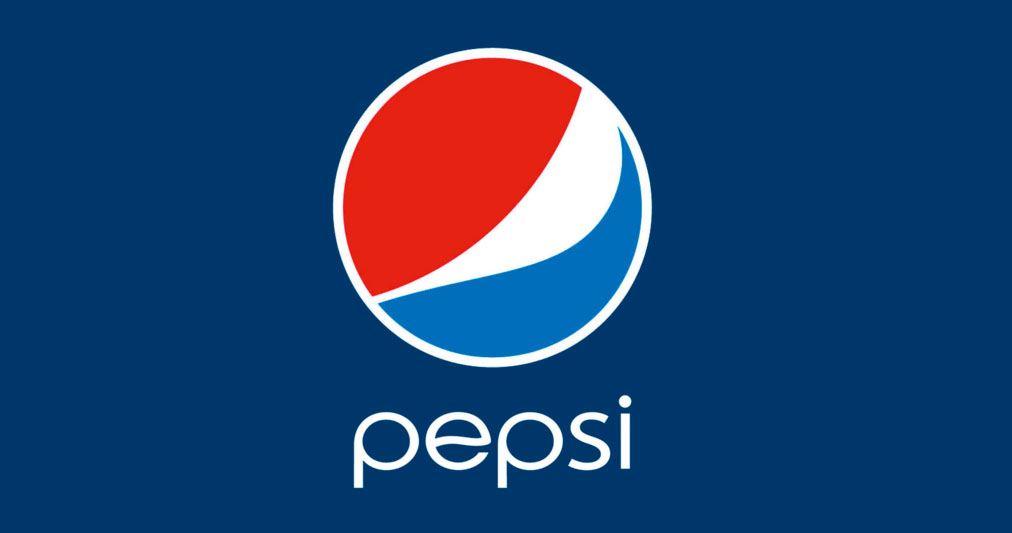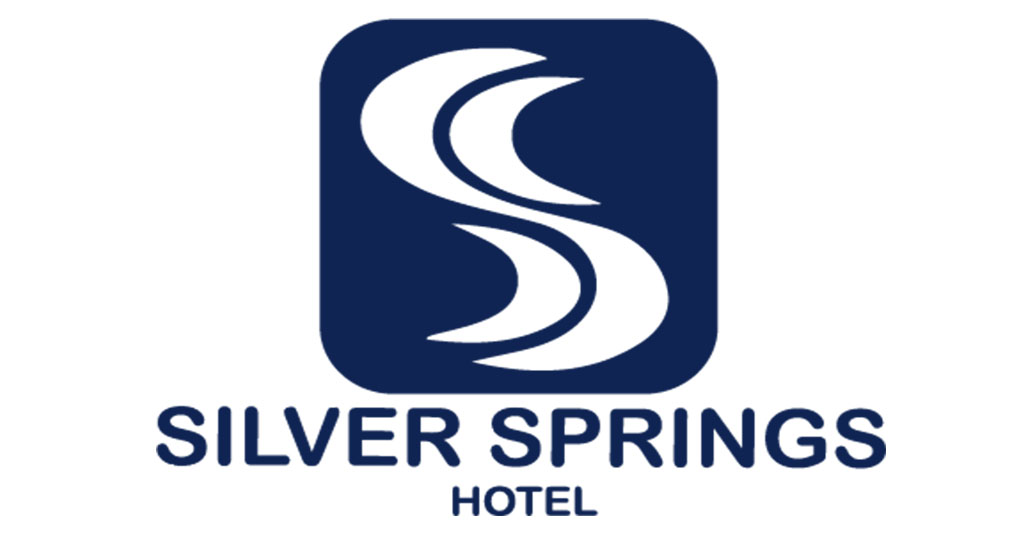 since 1963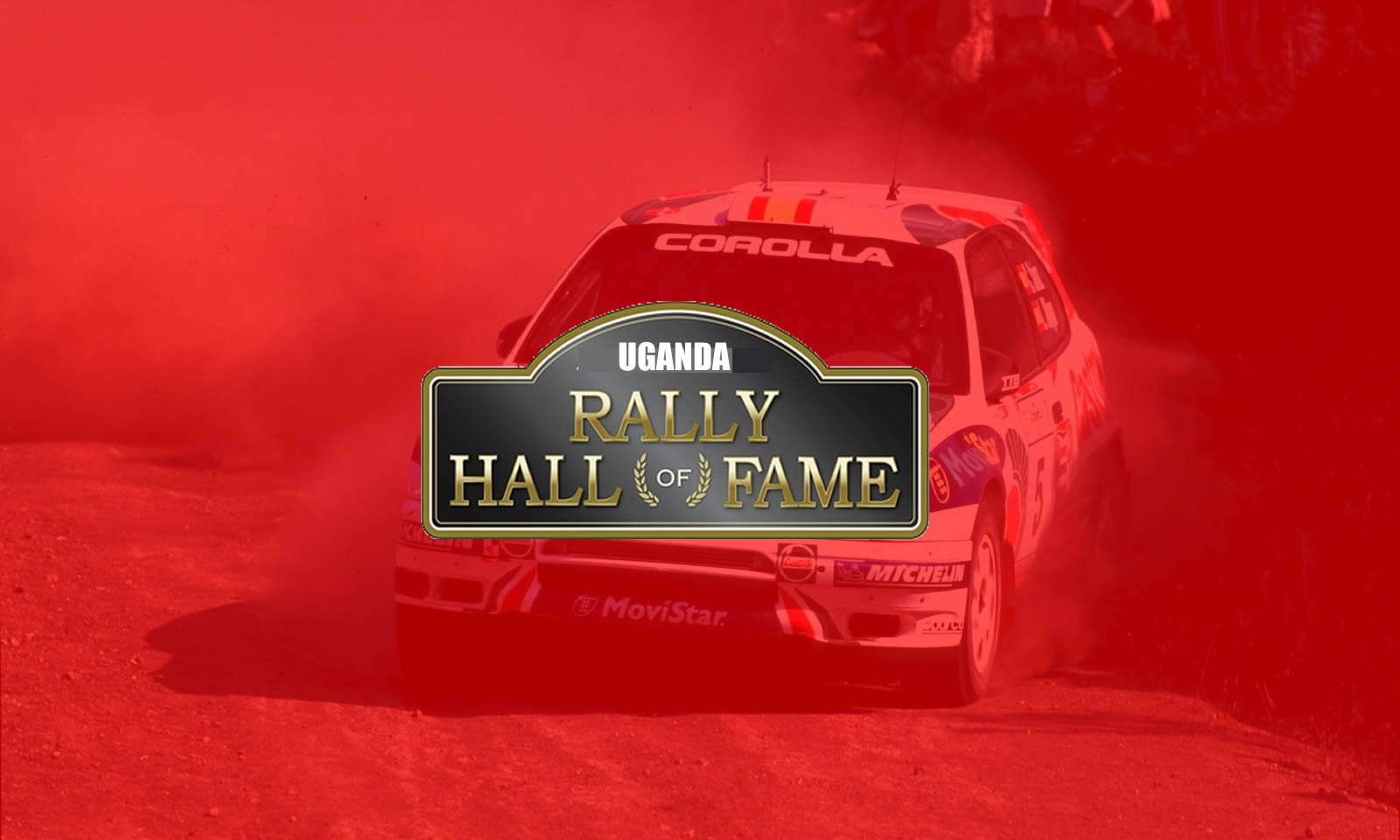 NATIONAL RALLY CHAMPION 2020/21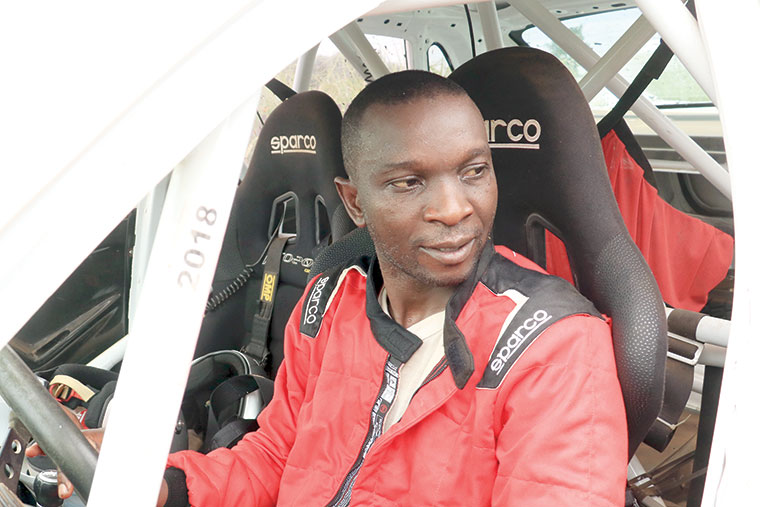 Duncan Mubiru, 'Kikankane'
ARC CHAMPION
(R2)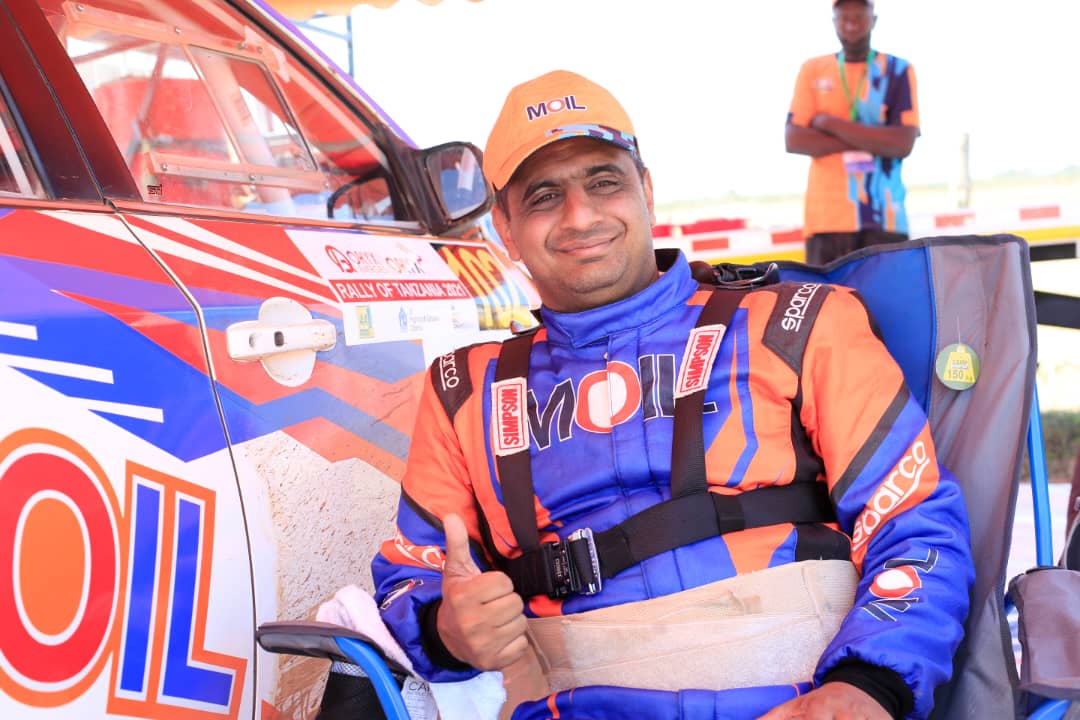 Yassin Nasser
2 WHEEL NATIONAL CHAMPION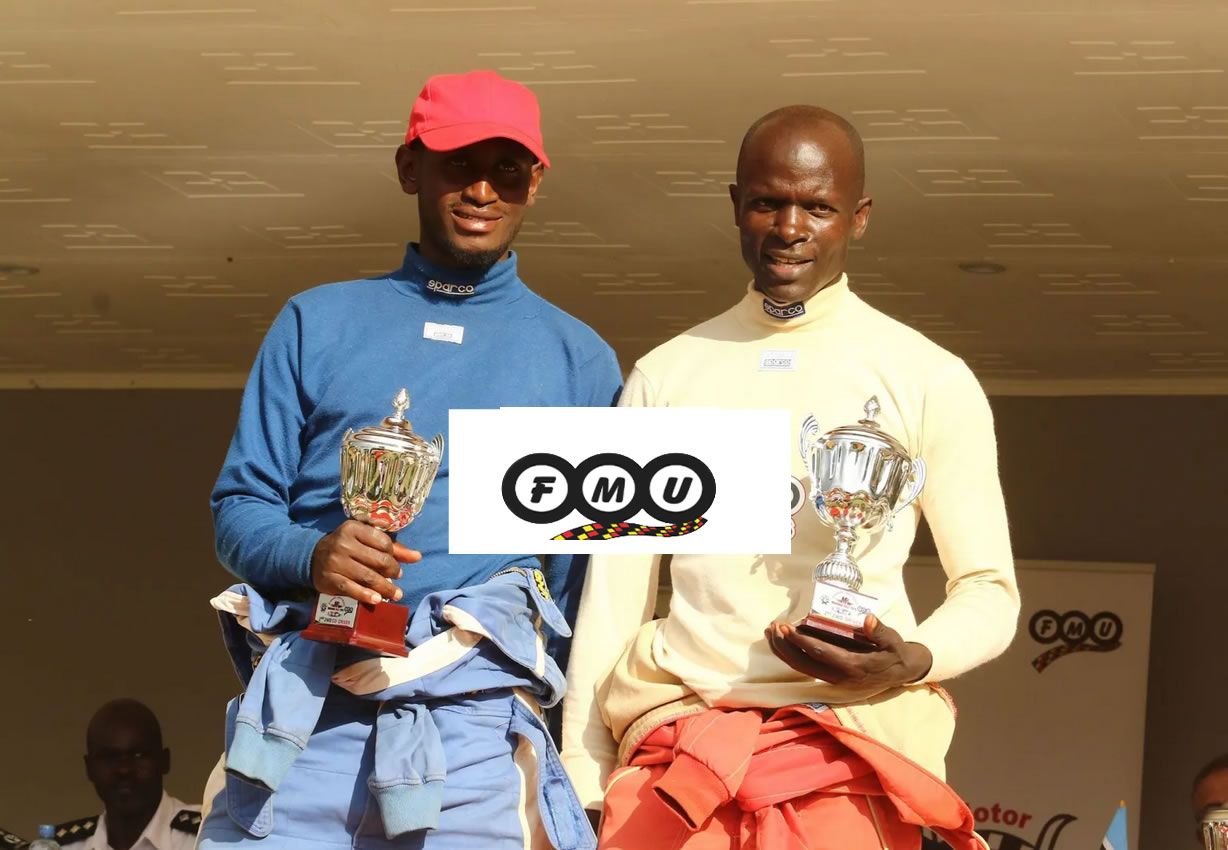 Ibrahim Lubega "PASUWA "(R) & Co-driver Geoffrey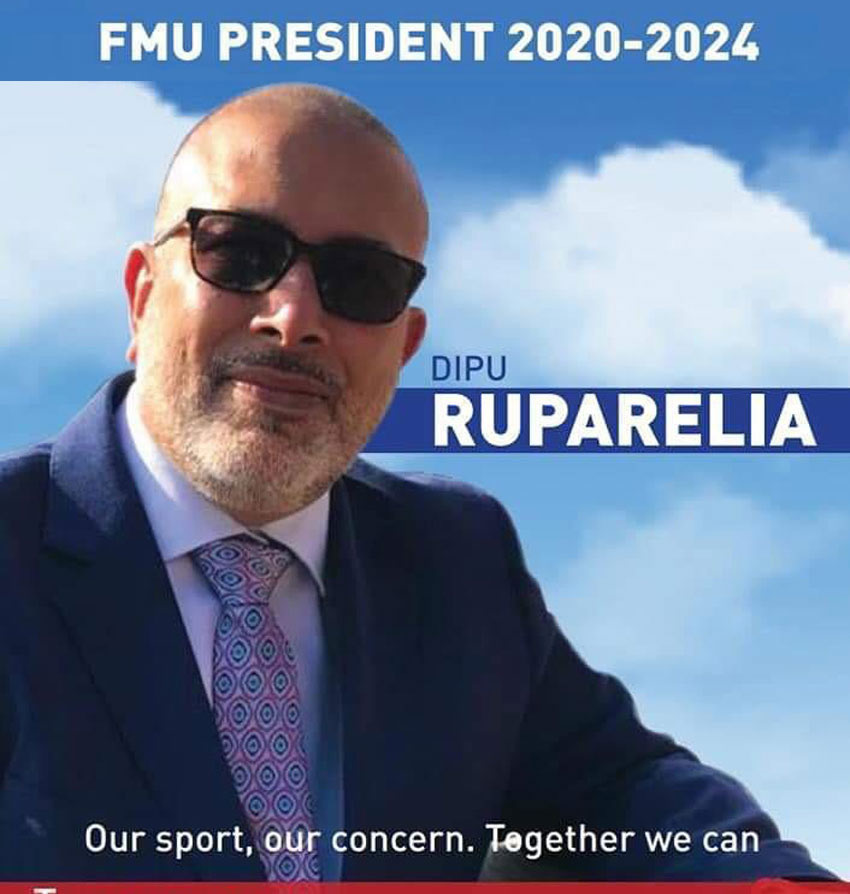 To our motorsport fraternity I bring you warm greetings from FMU and welcome you to our website.
Motorsport is the fastest growing discipline in Uganda attracting thousands of fans every day. It is the most exciting and addictive sport enjoyed by all categories of fans. It's the only sport that provides adventure and tourism to fans while spreading resources to all places where we hold our events. Your presence, interest and participation in motorsport activities gives us the motivation to keep doing what we set out to do.
We have been working behind the scenes to change the face of motorsports to make it better, more interesting, visible and even more affordable. We may have been hit by a pandemic that affected our programmes but we are focused and determined to overcome all the previous setbacks and focus on the better and bigger image of motorsport that we all strive to see.
Our Goal is to ensure that motorsport remains the number one sport in the country and that through motorsport Uganda gets international recognition. By working together, improving our capacities as individuals and as a fraternity, we shall achieve the best for motorsport.
We hope that you will embrace our initiatives and you will through our pages offer views that we can pick to improve our motorsport. Let's us however all remember that we need to keep safe to enjoy the sport
Our sport, our love
Dipu Ruparellia
GET IN-TOUCH
Working hours
EMAIL US:
secretariat@motorsportuganda.com

To Partner with us : marketing@motorsportuganda.com
Praesent ante mauris
Drop us a line