BY FMU MEDIA
THE Ugandan motocross team is planning to utilise the Kenya National Motocross rounds as build ups ahead of the two big international events later this year.
Uganda will host the first round of the Central African Motocross challenge(CAC) in April and FIM Africa Motocross for All Nations(Mxoan) in August.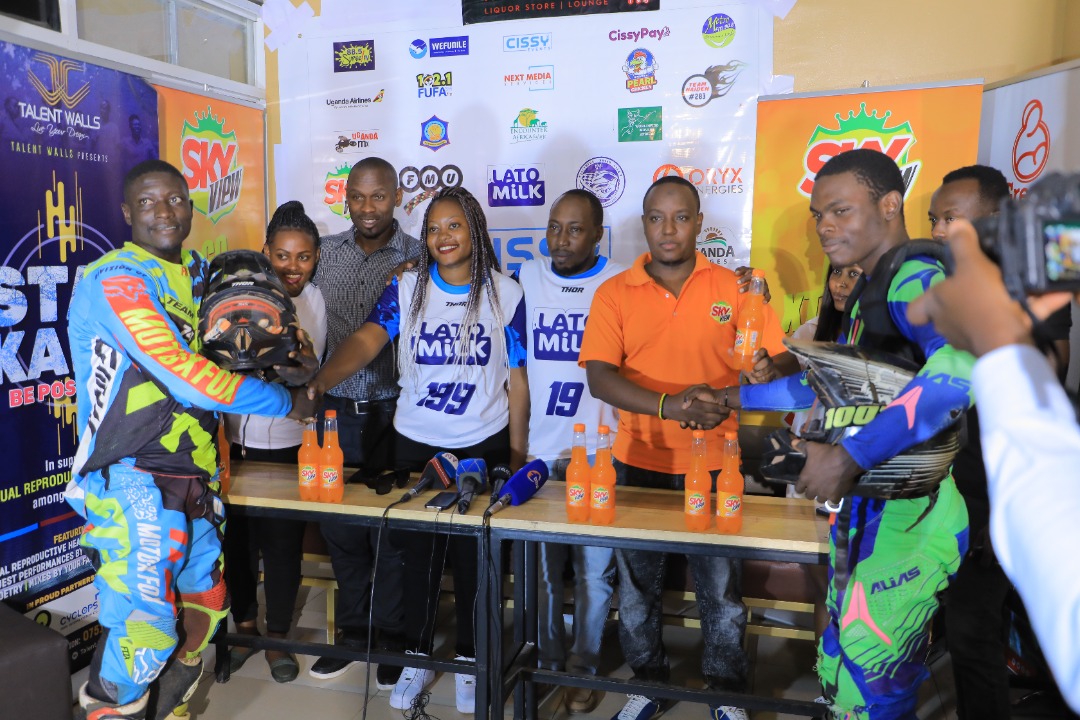 Uganda riders will compete in the Kenyan MX round 2 scheduled for 20 February.
George Ssemakula, who manages the Katende Team is optimistic the outing will be productive.
"We have two major events in the country that need more work to be done by the riders. We don't want to be beaten at home.
"So we use every competition around us to gain some mileage," Ssemakula who also doubles as Motocross trainer emphasised.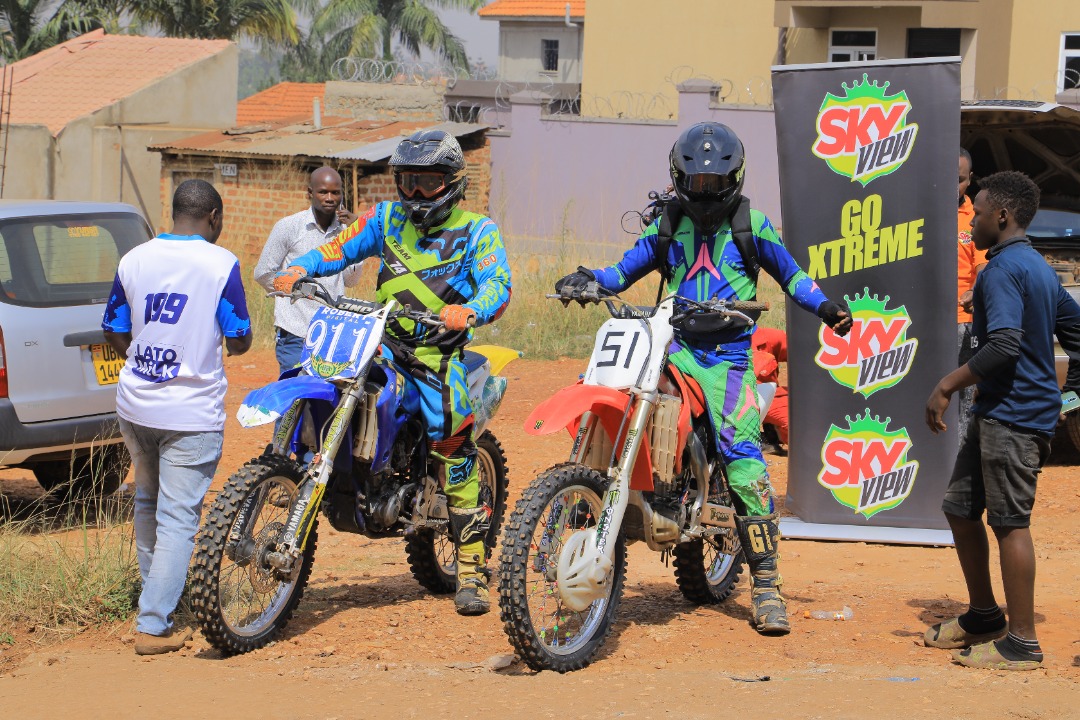 "We intend to do one round in Zambia as well;" said Ssemakula.
Besides the Katende team, there is a pack of other riders set to guest ride in the Kenya event.
These include Filbert Muwonge, Jerome Mubiru, Haiden Kalisa, Jean-Manzi Winfield and the Kugonza family that have so far confirmed.
Filbert son to two-time National rally champion Susan Muwonge will compete in the Mx50cc, Jerome Mubiru and Telly Kugonza in Mx85, Trevor Kugonza in Mx125 while the Katende Brothers Miguel and Jonathan together with Haiden Kalisa and Jean-Manzi Winfield will compete in Mx65.
On return from the Kenyan round, focus will be on the National Motocross Championship event at Garuga on 6 March.
The round two event was launched this week at the Attitude Lounge, Nalya.
The launch was graced by two stunt riders Ashim Sserwada and Robert Jingo aka 'digital' who demostrated their skills, and later called on their fans to turn up in big numbers.
End.
Script: Frank Kaheesi
Courtesy photos: Fmu media