BY FRANK SSERUGO, CAPE TOWN
UGANDA'S riders sound optismistic and targetful ahead of the hard throttle opening and firing at the 2023 FIM-AFRICA Motocross of African Nations.
The Continent's top showpiece reeves off Saturday with free practice for riders, ahead real action aroundb12:00noon local time.
Though, Uganda has been in a drought of 13 years with no overall continental tittle their disposal since 2012, her Junior riders are ready to turn tables around.
A big number of them apart from Fortune Ssentamu, we're not on team of 2012 that wrote history, when Uganda won the African top Motocross accolade after playing as host at Uganda Motorport Arena,Busiika.
Riders spoken to, included juniors in 50CC, 65, 85 Elite, Mx125 and MX2,that all sounded positive,and hopeful.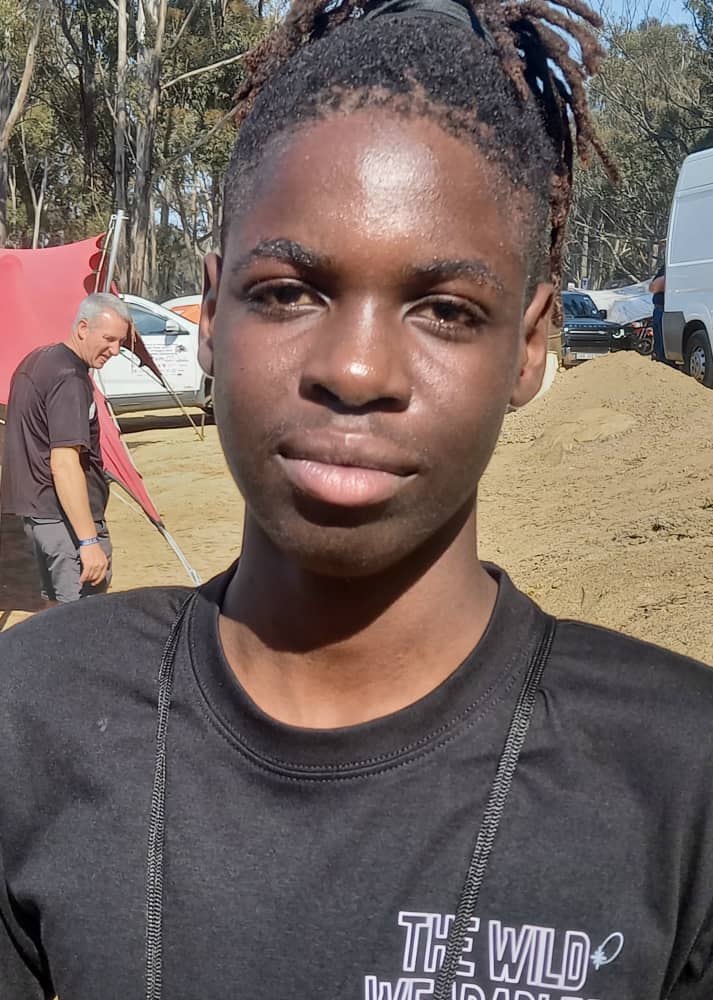 Milton Akaki Obote:
It's all fine, everything seems good,i believe we have prepared well, track is different, much higher level track,more rough and will have to ride seriously.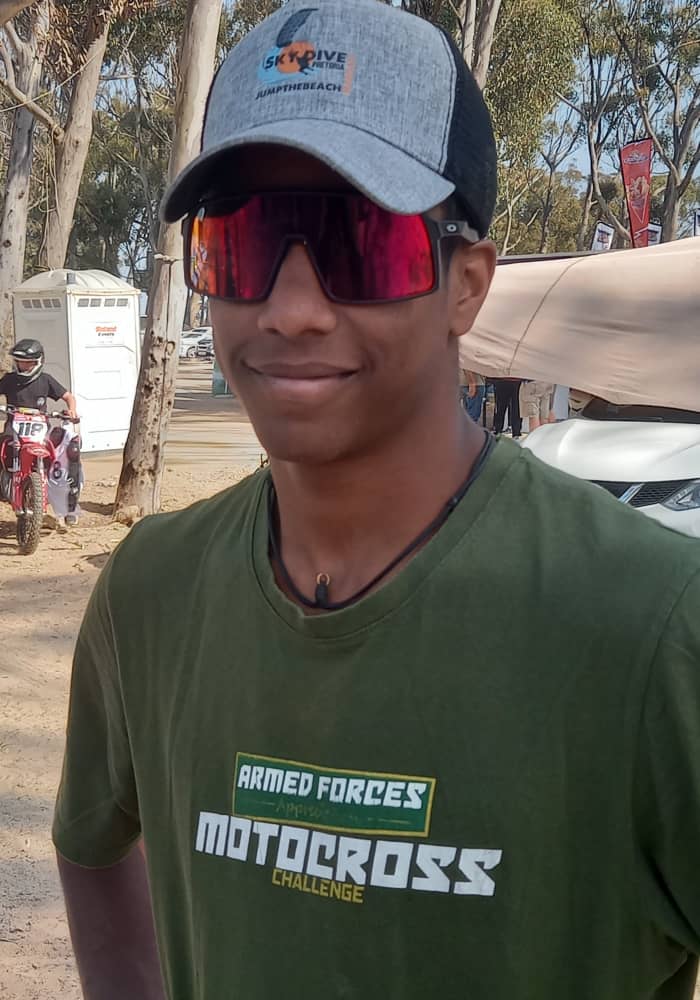 Stav Orland:
He one rider on team Uganda, who has rode on Zone7 race track during the South African National local championship events prior to Mxoan event.
Set to ride one of the latest KTM versions, 2024 model, Stav is aware big upheaval awaiting them in Mx2 class that has lethal riders.
But feels good, doesn't want to get too much in his head,only ready to handle each heat as it unfolds.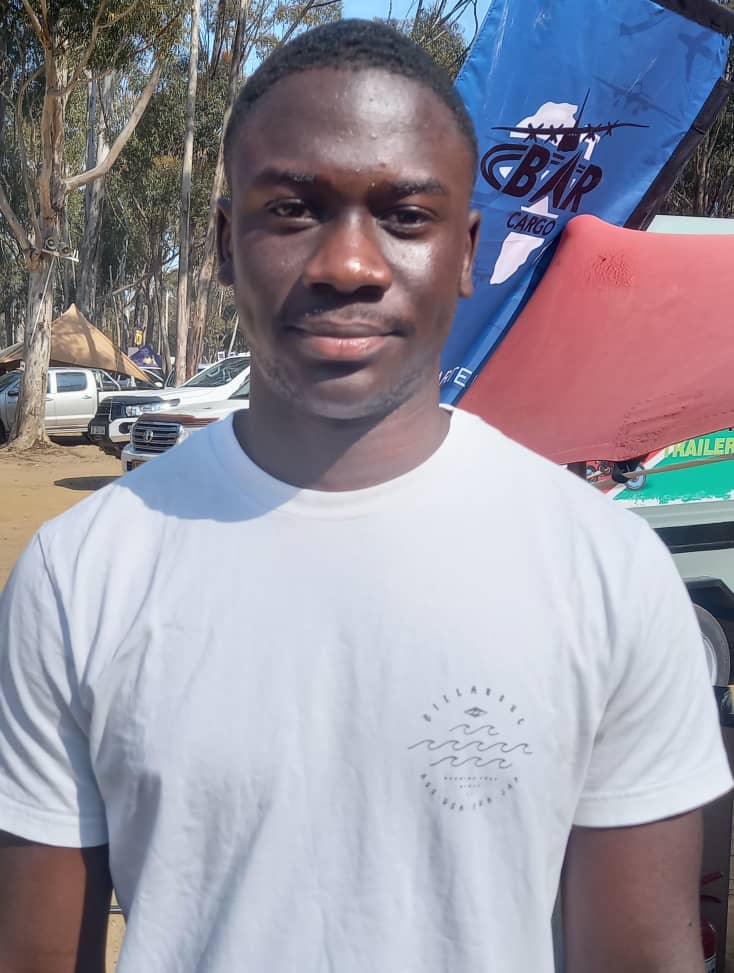 Fortune Ssentamu:
Another ugandan who riders on host track, says, its always been honor to represent his country 110 percent.
His principle target at 2023 Mxoan edition, is to get as many points for Uganda,and keep in top five in his Mx2 category.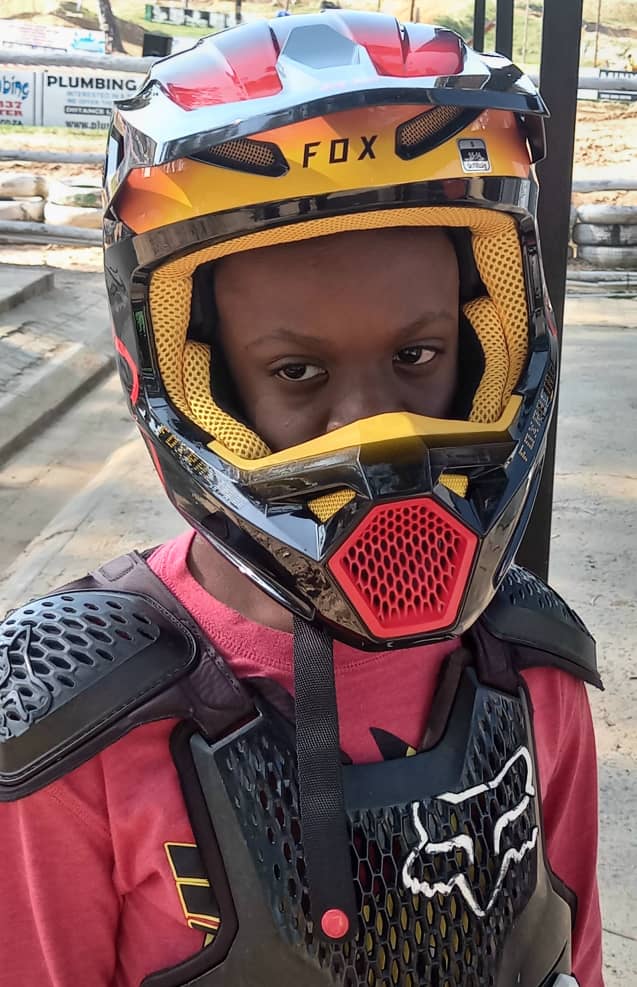 Jerome Mubiru:
Riding on hired KTM bike from South Africa, Mubiru is confident quite of them in MX elite will excel.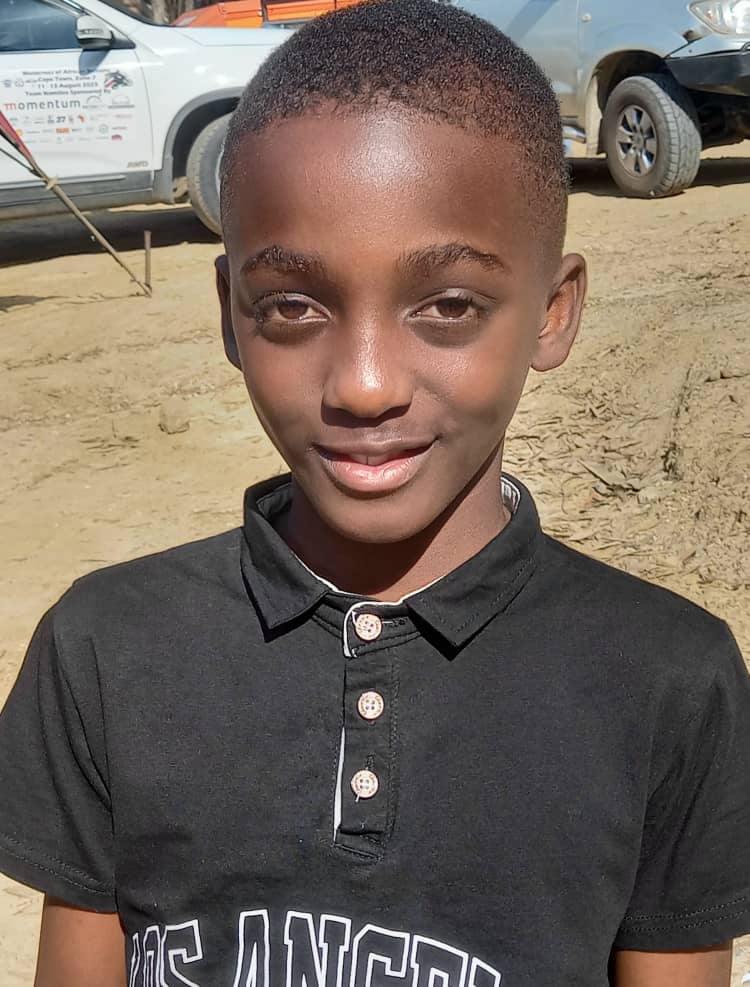 Larry Ssekamwa:
Having finished fourth overall at last edition in Garuga, Ssekamwa is one of the hard chasers on track.
The 10 year- old targets running close and working better with Miguel Katende on track against their other Nations nemesis in 65CC class.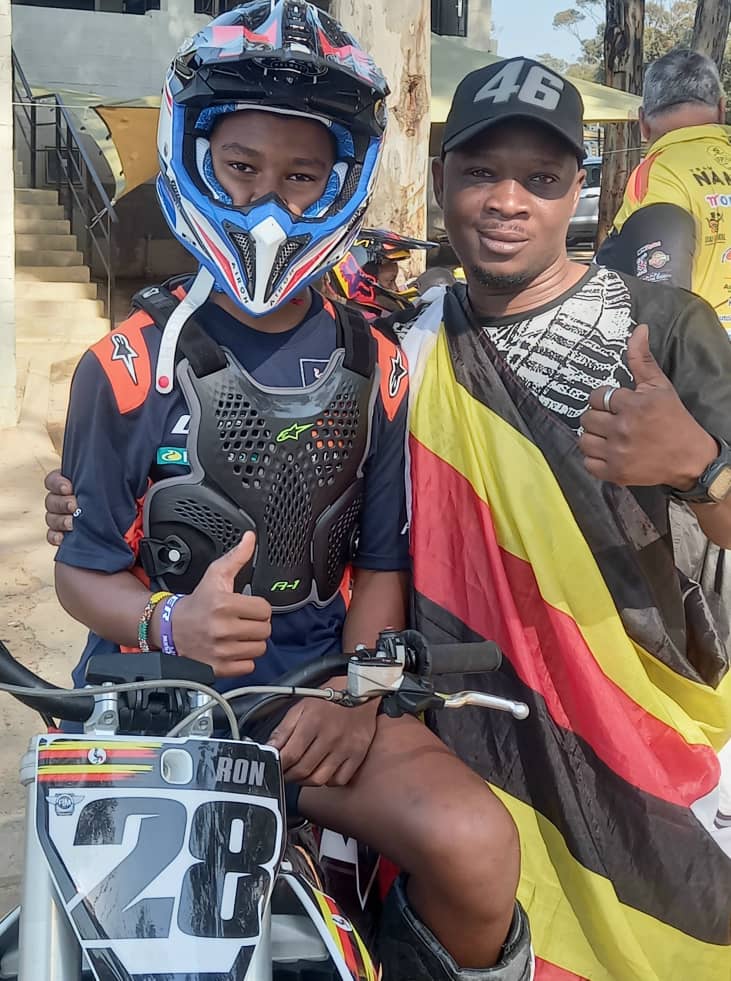 Ron Young:
First timer, Riding on 2022 Husqvarna bike, is targeting to finish the race and getting maximum points in 85 Elite class.
Noel Ssekamwa:
One of the Junior boys Uganda has fielded in the 50CC, He is ready to compete  with top runners in his category.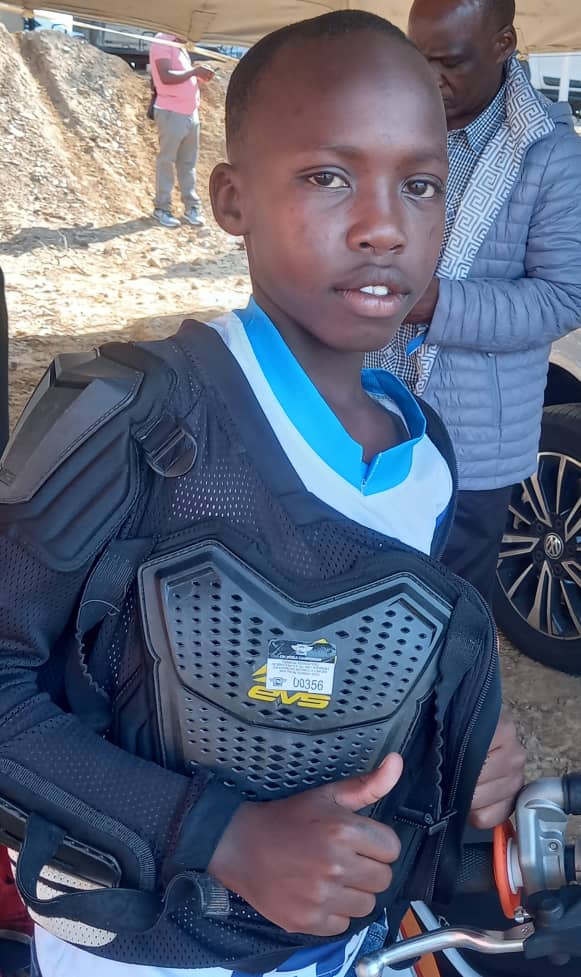 Miguel Katende:
Africa's number two in the 65 CC category and world's number 36,Katende says with the likes of South Africa's Evan Fronst and Ledwaba Kabelo being at home, he has a different game plan for them.
He recently competed with them at the world Junior Motocross champion in Romania, with each having their own struggles at world championship.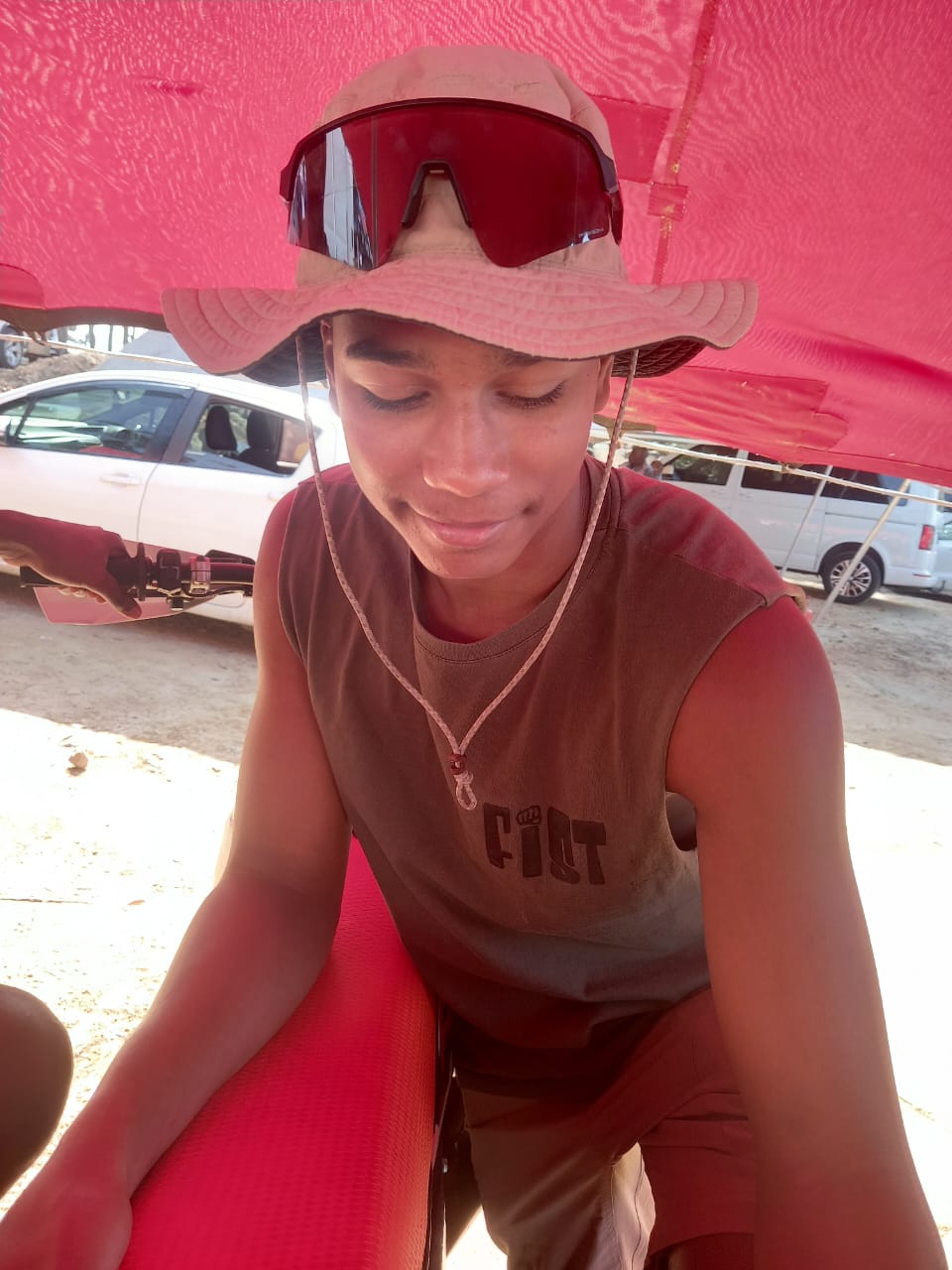 Aron Orland:
Competing in 125CC class, Aron says he will need to be more aggressive, up the game,keep at high fitness level and speedy.
He consents that, most of his South African counterparts have had much time for training unlike him having less time due to his tight time table.
Aron is however adds that, its going to be an all different bold game for Saturday and Sunday at the sandy Zone7 racing track.
The annual Continent's top showpiece has attracted nine countries including Uganda, Kenya, Tanzania, Zambia, Zimbabwe, Namibia, Morocco, Botswana, and hosts South Africa who won last year's edition that was held in Uganda.
END.